Schools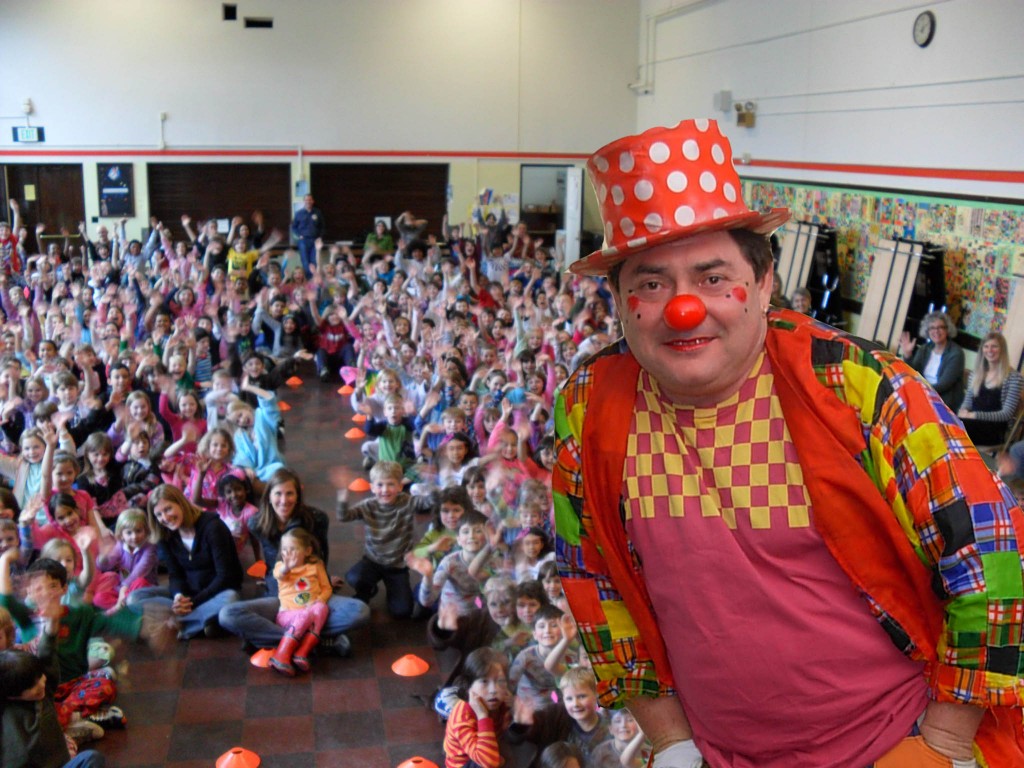 Exciting School Shows That Entertain AND Educate!


Your mission (should you choose to accept it) is to find a school show performer in Los Angeles that will amaze, amuse, and astound!

Amazing Circus Show is hilarious fun for CA schools and libraries that packs powerful educational content into a fast-paced 45-minute show.

In addition to performing at hundreds of schools and libraries,Amazing Circus Show has performed at the International Spy Museum, on Fox News, on National Geographic, Discovery Museum, Children Museum of Los Angeles!!!

Amazing Circus Show has performed at elementary, Middle, High schools and libraries all over California. Discounts are available when you block book two or more schools together.


EVERY PROGRAM INCLUDES:
45 Minutes of World Class Professional Age Appropriate Circus acts and Magic!
Wide variety of amazing stunts constantly surprise the audience, and keep them laughing.
Your Children are the stars of the show!
Full Sound System – To keep your kids captivated at all times and to keep the program rockin'!
FREE Giveaways – Each and Every Child gets sculpture Balloons.
100% Money Back Guarantee -Simply, if you are not satisfied, you don't pay!
For more information about all of our wonderful programs,
please call our office today at (310)770-2580.